I was browsing through my Design Eye Candy pinboard on Pinterest the other day and I noticed how many of the rooms I have pinned have the classic Moroccan diamond rug perfectly placed under beds, kitchen tables, and couches. Take Domino Magazine for example, you will notice these shaggy rugs in just about every home feature.
Traditionally Moroccan rugs were woven by tribes for utility rather than decorative purposes. The people of Morocco utilized the carpets as bed coverings, saddle blankets, sleeping mats and even for burial purposes. You also may notice that Moroccan rugs have various designs. It is known that most major cities in Morocco have a unique style or design characteristic that distinguishes their carpets. Each design is traditionally passed down from weaver to weaver. The Moroccan rug design I am referring to from my Pinterest board reign from the Beni Ourain people. They almost are always in a neutral palette (ivory background with brown or black geometric lines), and have a shaggy pile.
Although these rugs have been a staple in the decorating world for almost a century it seems like in the past few years they have really caught on. It wasn't long before retailers caught on to the craze until they started designing look-alikes. If you ever shopped or purchased one of these, you know how pricey they can be. Authentic Ben Ourani rugs can be thousands of dollars but luckily companies like Pottery Barn, Anthropologie, Jonathan Adler, One Kings Lane and West Elm have more affordable options. So what do you think? Do you think Beni Ourain rugs are too trendy or timeless?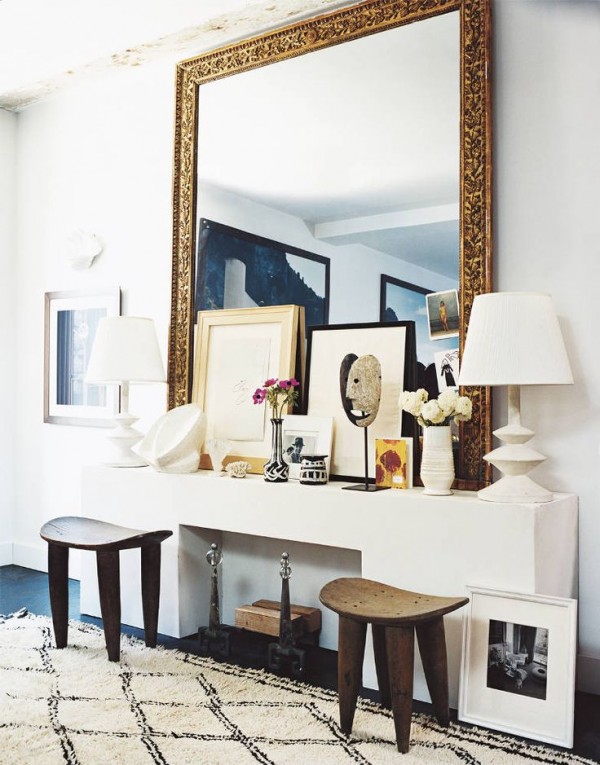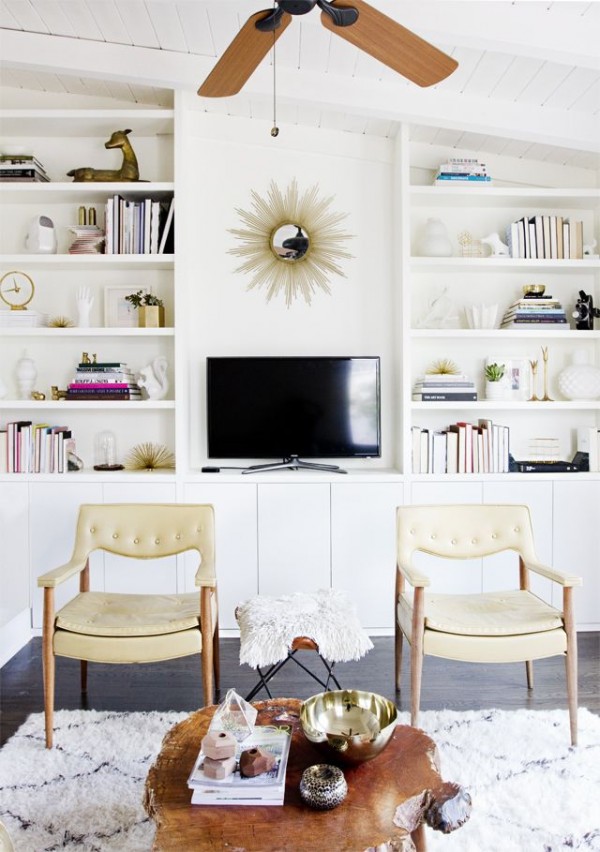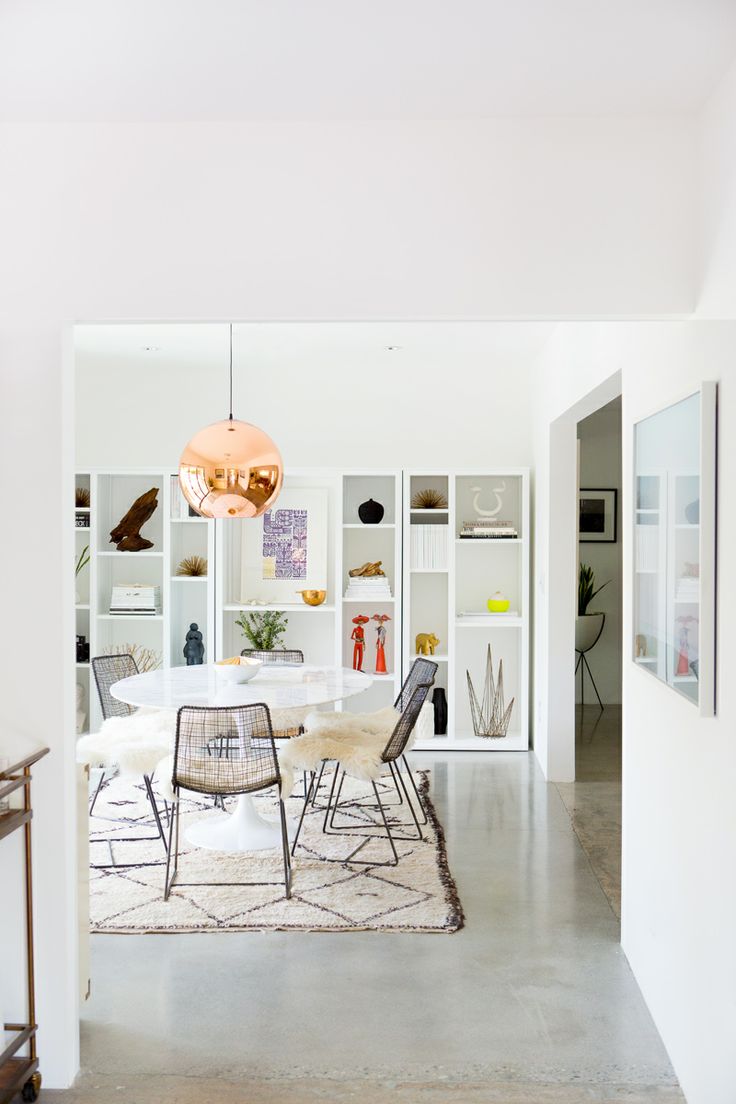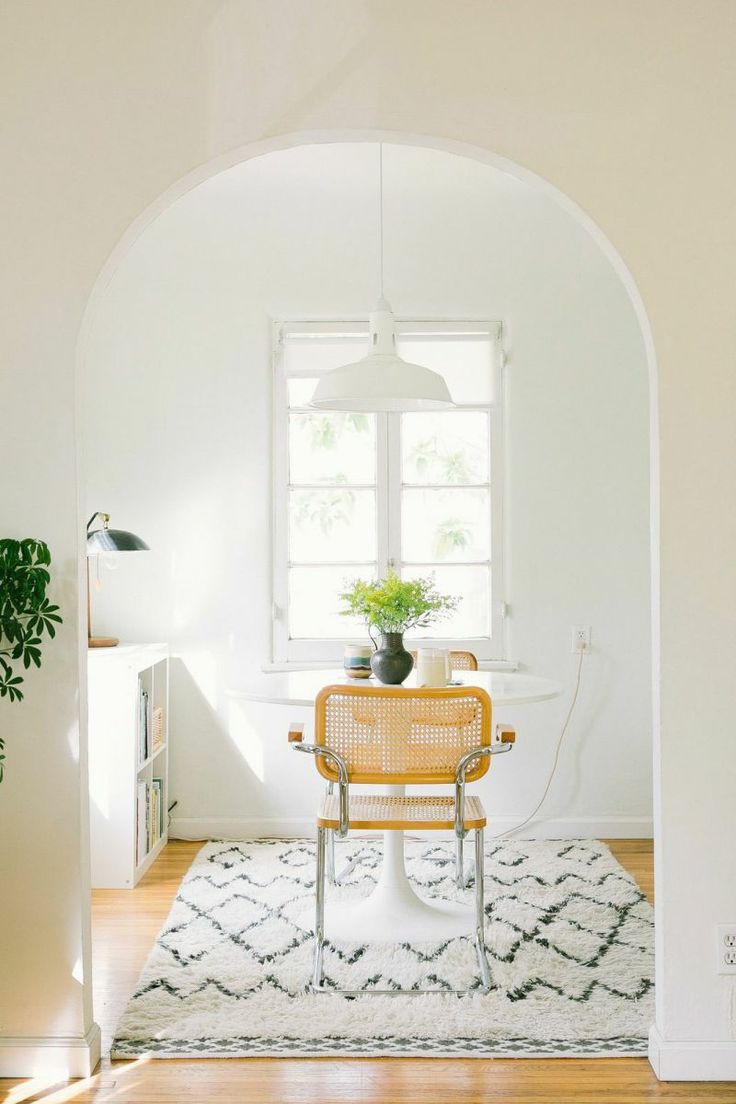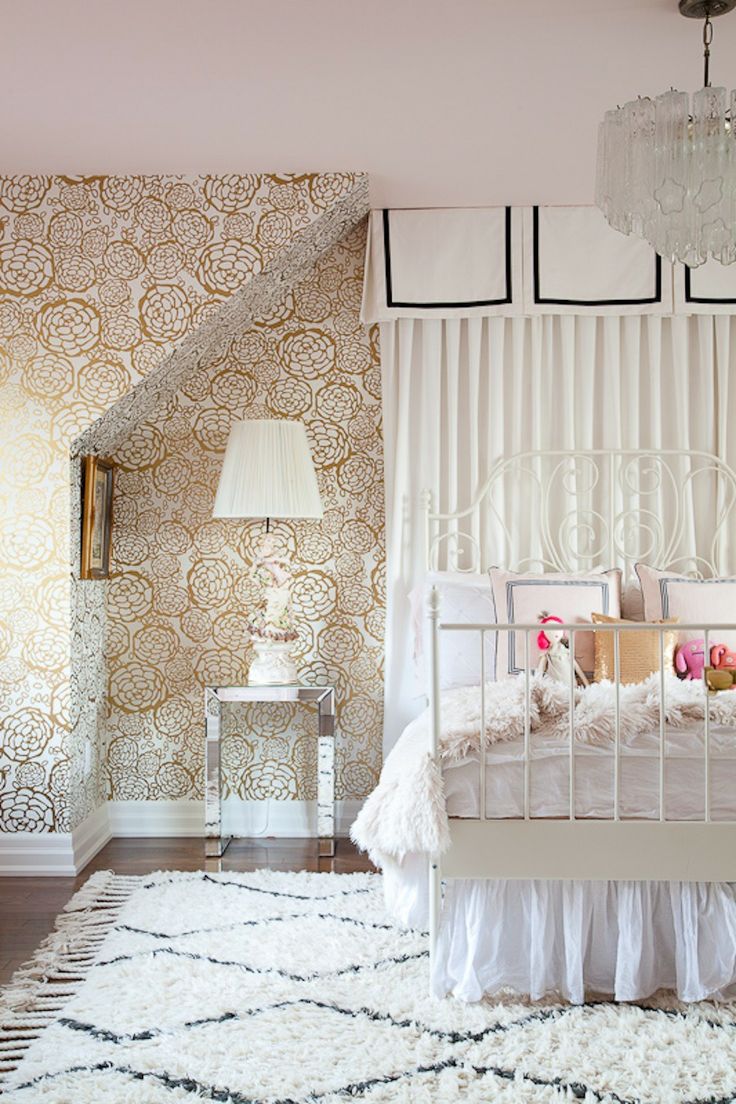 More Options: Etsy, Restoration Hardware, Imports from Marrakes Shop, Hannoun Rugs, Pink Rug Co, The Moroccan Room, Mehraban, Moraccan Maryam