Happy Thursday, Loves! So I know I mentioned that I was crossing two things off
my list
this week, but it's actually three. I'm so excited to share that I found a fabulous intern! Meet Molly Biesanz. She is a senior at the University of Denver and is majoring in Strategic Communications and Marketing. I was also so excited to find out that she has been living in Chicago this summer and interning at one of my favorite Chicago PR firms,
Skirt PR
. I used to work with Skirt a bunch when I was living in Chicago and know it requires some serious talent to work there! So kudos, Molly! I thought it would be fun to do a little Q&A so you all can get to know her. I'm pushing her to start her own blog one day too so stay tuned for that! Xo. Lauren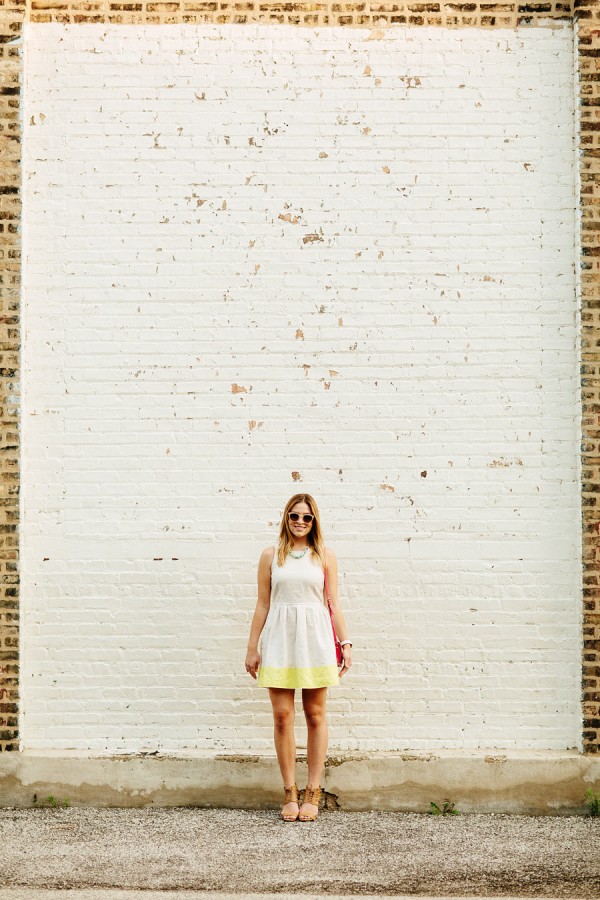 1. Neighborhood: I'm currently living in Lakeview which has been so much fun to explore. One of my other favorite neighborhoods in the city is the Gold Coast as well! It's close to the hustle and bustle of downtown, but still has an old Chicago neighborhood vibe that I love.
2. School/Job: I'm entering in to my senior year at the University of Denver studying Strategic Communication and Marketing and this summer I've been interning for Chicago PR Firm, Skirt PR.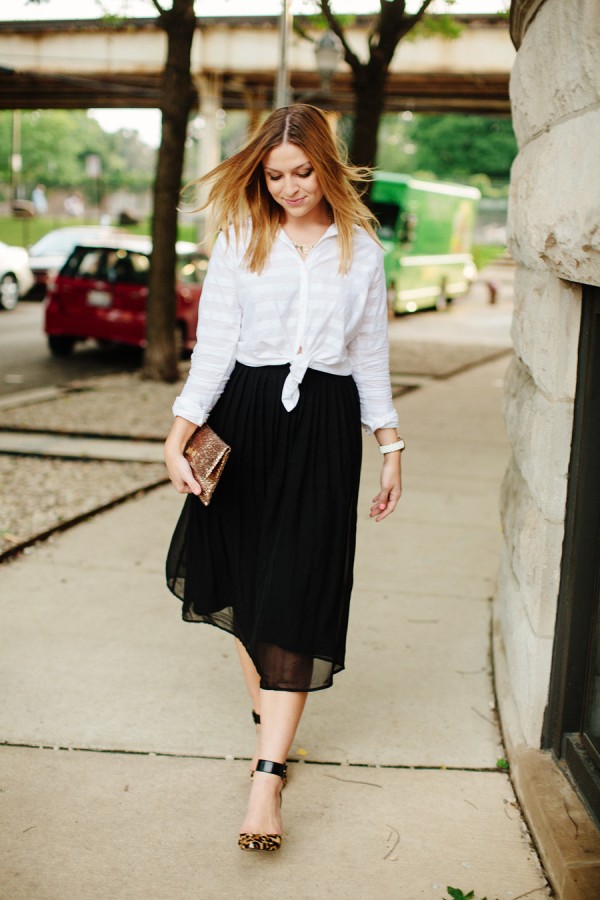 3. Top 3 Chicago Restaurants: I love Crosby's Kitchen for brunch. Hugo's Frog Bar is great for dinners. Coast Sushi is great any night of the week.
4. Must-do Chicago Summer Activity: This is my first summer in Chicago, so exploring as many neighborhoods as possible has been a priority of mine! I also love going to cubs games, laying on the beach, and dining al fresco-basically anything I can do to enjoy the warm weather.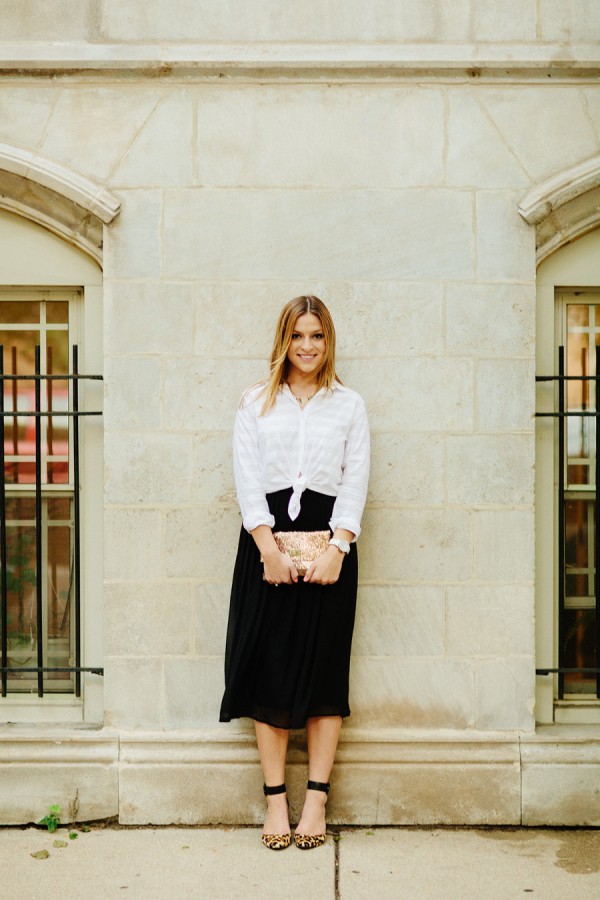 5. Style Inspiration: There are truly so many people that inspire me with their style! A few that come to mind right away are Miranda Kerr, Jackie Kennedy-Onasis, Olivia Palermo, and Chrissy Teigen.
6. Dream Job: Working in-house PR for a major fashion label, fashion editor for Cosmopolitan, or being able to run my own fashion, beauty and lifestyle blog as my full time job!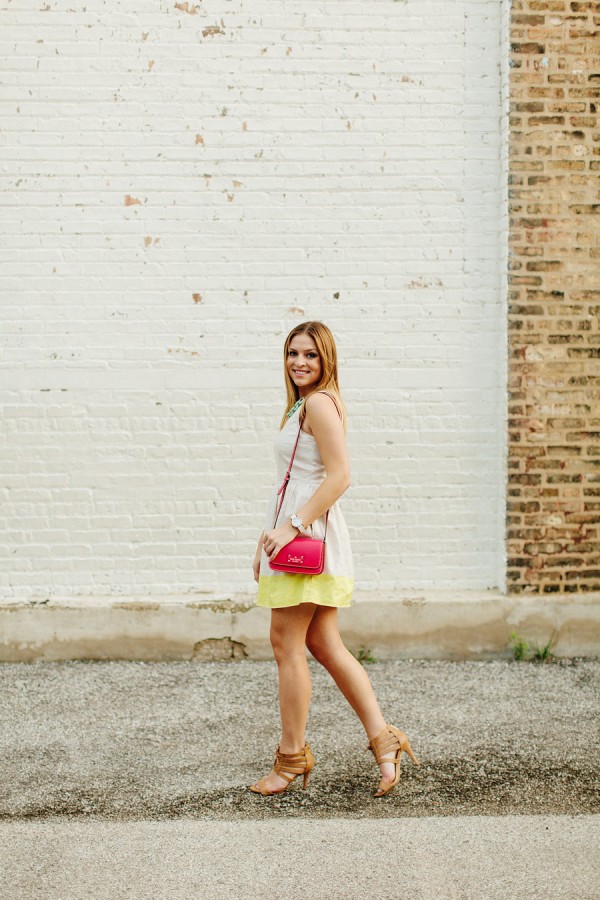 7. Motto: I'm going to borrow Tina Fey's famous line and go with "say yes, and you'll figure it out afterwards". Of course, this shouldn't apply to everything in your life, but when an incredible opportunity displays itself, I'm learning that you should do everything you can to make it work.
8. Nail Polish Color: Essie's Lilacism.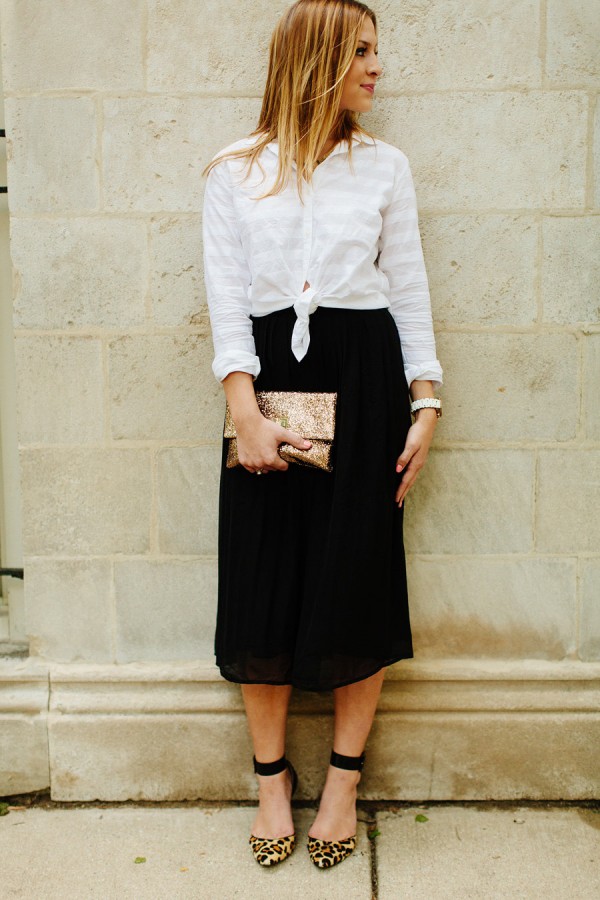 9. Closet Staple: A great pair of skinny jeans, a chambray top, and a killer pair of heels.
10. Chicago Boutique: I love shopping on Southport Street. I know these aren't boutiques, but there isn't a Topshop or Zara store in Denver, so having access to those stores has been pretty awesome!