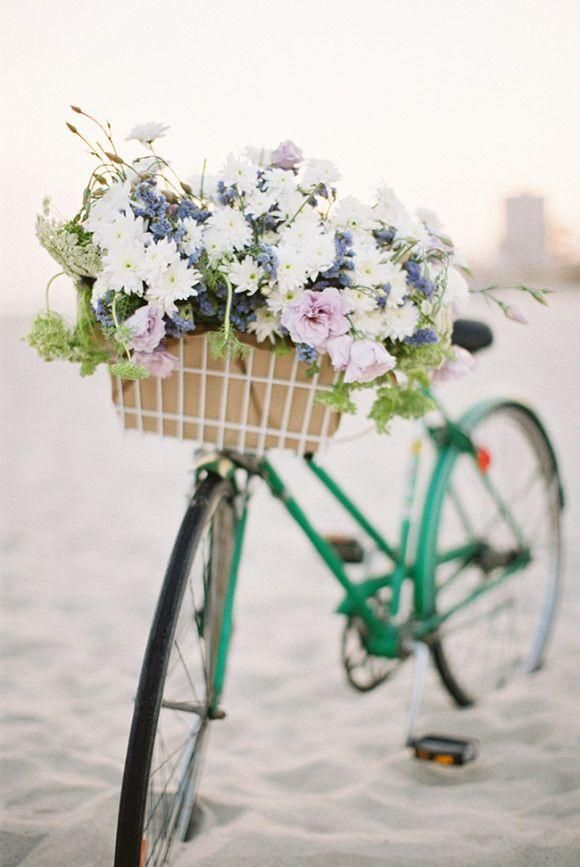 Ahhh, Sunday! How was everyone's holiday? The weather wasn't the best on Friday in Connecticut but Saturday's sunshine made up for it. I still can't believe it's July already. Not only is it my favorite month because of the 4th, warm summer days, and casual Friday's but my birthday may or may not be in 19 days (not that I am counting or anything). Today is dedicated to coffee in bed, Pinterest browsing and some links I love.  Enjoy & see you all tomorrow, friends! Xo.
So many good sales happening this weekend. Stop by J.Crew for an extra 40% off clearance. Hundreds of summer markdowns on Nordstrom. An extra 25% off West Elm clearance.  Shop an extra 30% off sale on Piperlime. 60% off Gap sale? Yes. 30% off Threshold at Target. And if that's not enough, shop 20% off Anthropologie sale items.
I'm currently in the market for a pink couch. This past week I shared how you can get the look from one of my favorite photos.
Loved Jen's patriotic plaid for the 4th.
THIS coffee table is everything.
Lindsey shared photos from her maternity shoot with Forever Photography. Beau-ti-ful.
Camille rounded up the 10 best lake houses – all in which I would be happy to move in.
Now these just look delicious.
In case you have a slight scarf obsession like myself – check out this and this.
Absolutely LOVE this romper on Erika.
Calligraphy at it's finest via A Fabulous Fete.
Homes of the future? This may be the millennial in me, but I can't wait.
New favorite website for hair tutorials.
My two favorite color combinations when it comes to interiors.
{Photo via}