I have been a fan of Caitlin Wilson for quite some time. I first discovered her online shop full of preppy pillows, vibrant textiles and must-have furniture over three years ago when I first started blogging.
I came across Caitlin's colorful home tour the other week on Domaine and knew I had to share here with you guys. Can we please talk about her use of bold wallpaper?! Oh, and the pink crib is a genius.
I love how Caitlin has no fear of color and utilizes eye-catching prints throughout each and every room. On my wish list? Her Kismet Rug in Navy. Yes, please!
Which room is your favorite?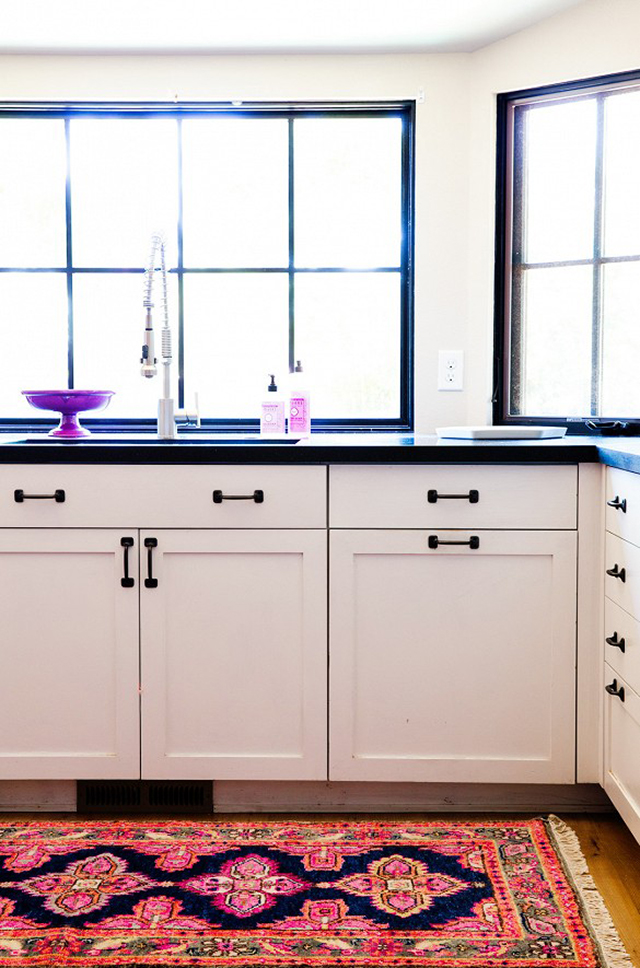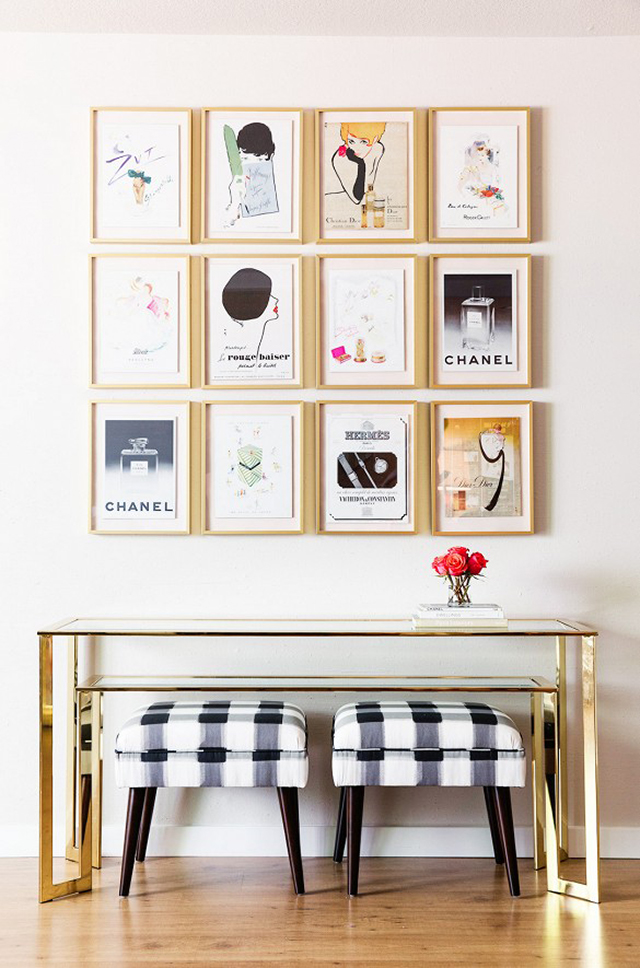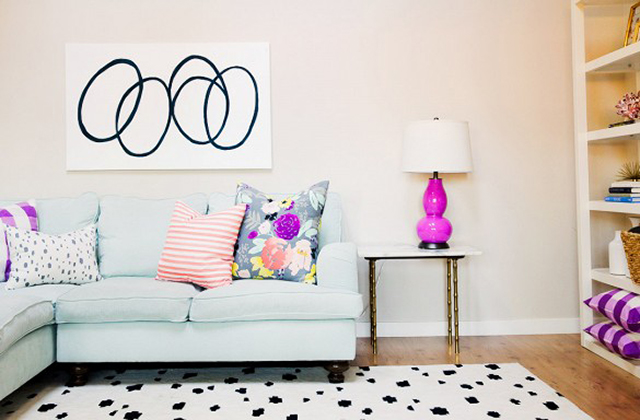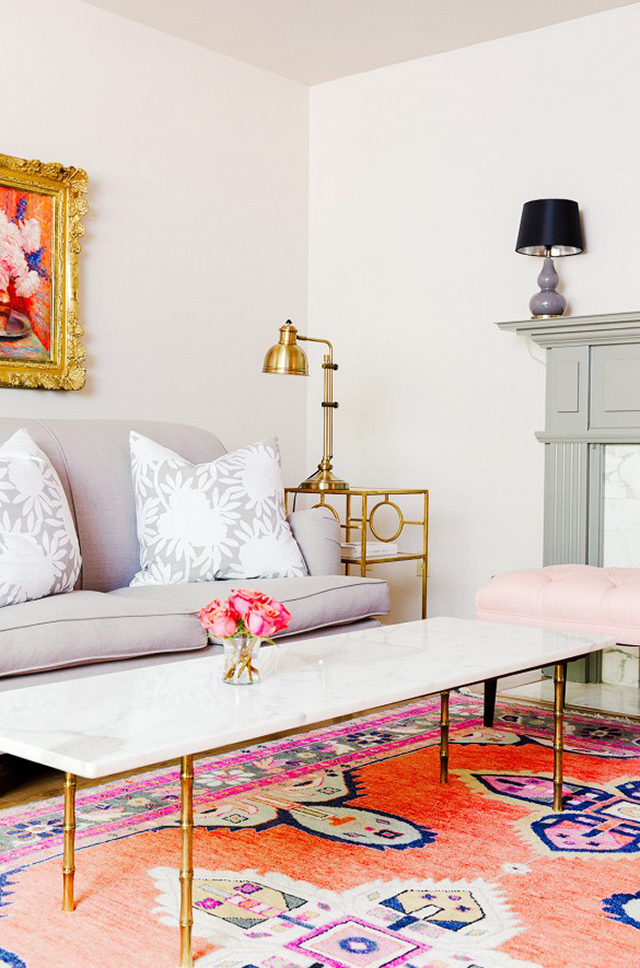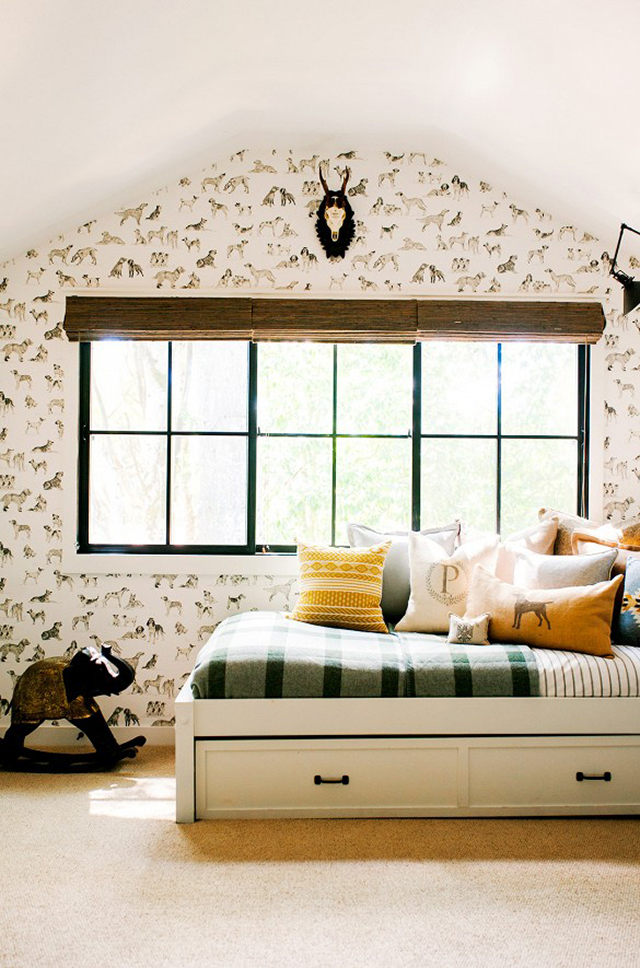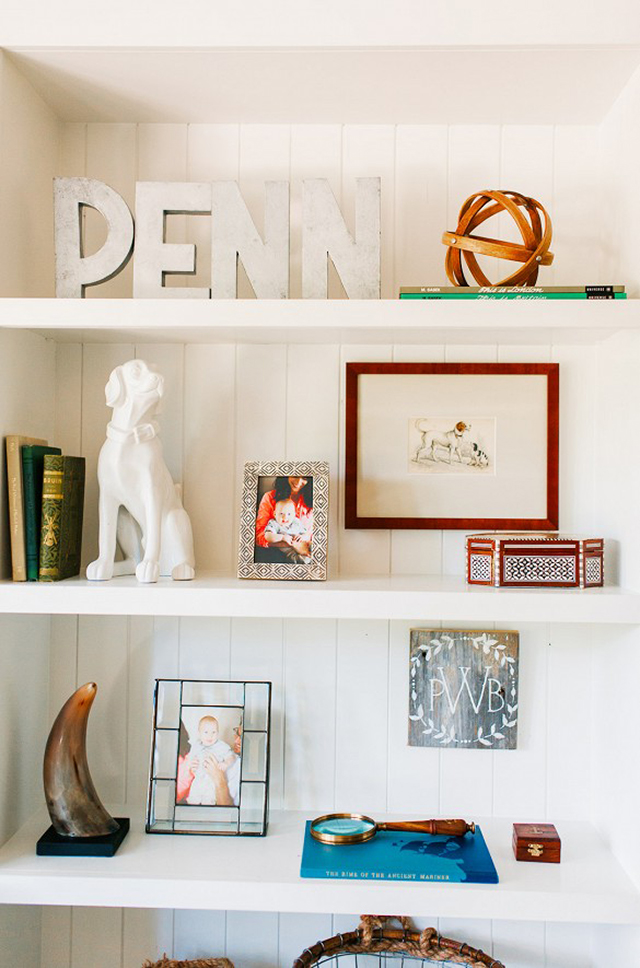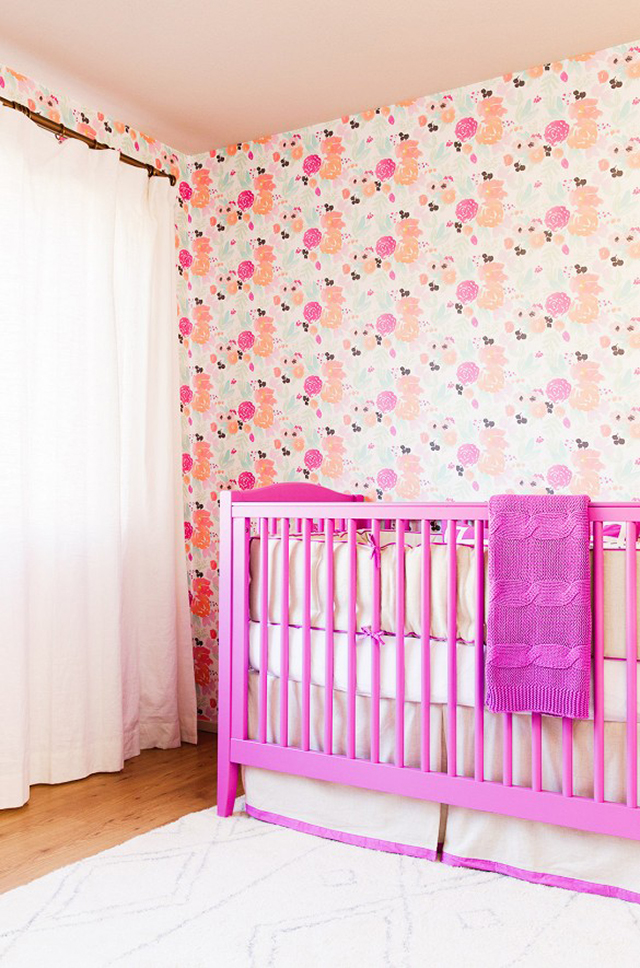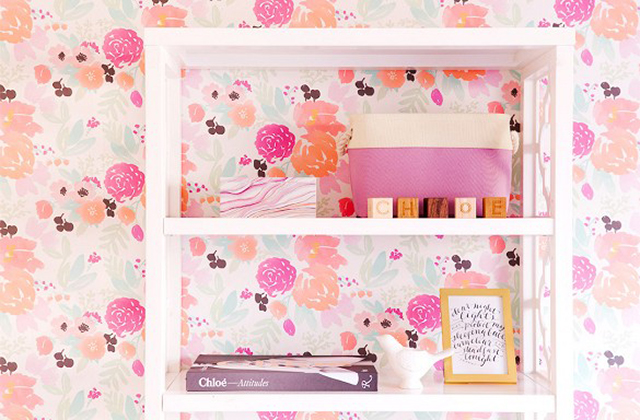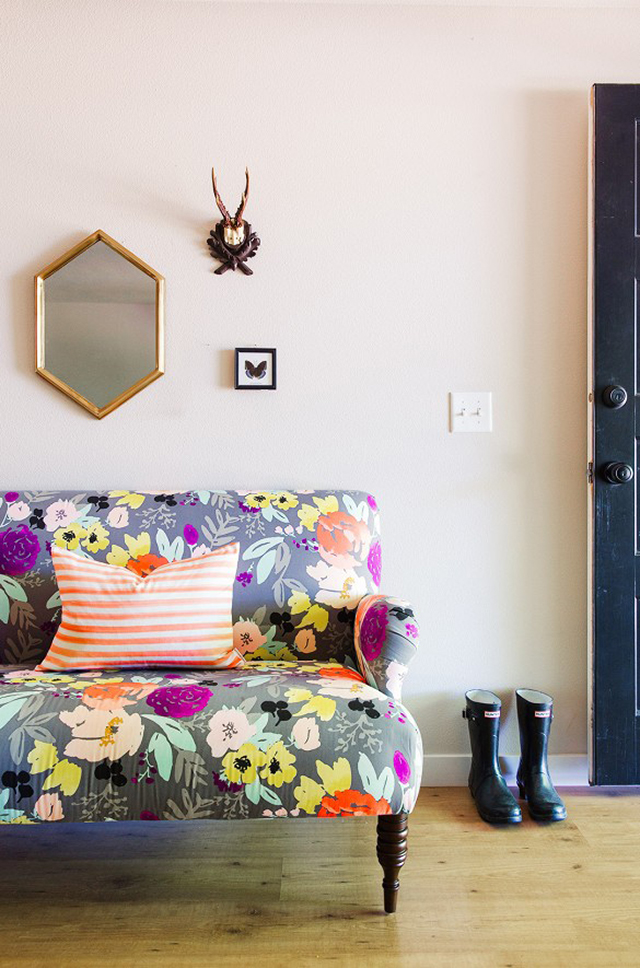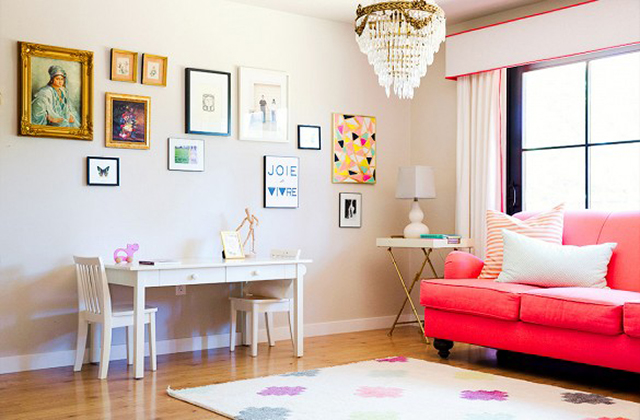 GET THE LOOK
Originally featured on Domaine. Designed by Caitlin Wilson, Photos by Elijah Hoffman