Can you believe we are reaching the end of January? I said I wasn't going to make a formal "list" of New Year Resolutions this year but today I'm creating a "mental list" with today's goal topping the list…I want to start a virtual book club – with you all. Are you in?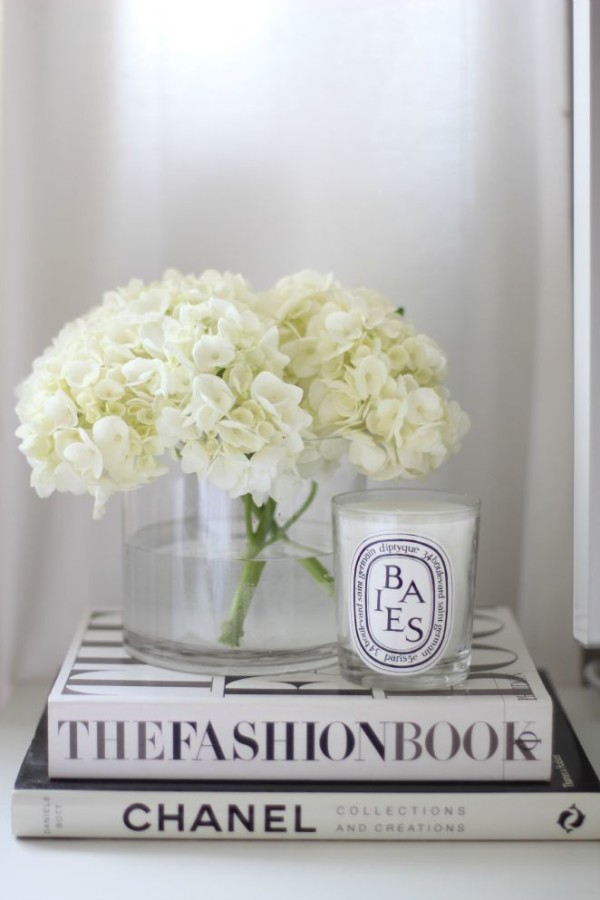 I would love to do this because A. I never read anymore and B. I really want to! When I lived in Chicago I read book after book but ever since moving to New York that just came to a halting stop.
I don't even remember the last book I read cover to cover…maybe the Hunger Game Series? I tried to read the Vacationers…on vacation…(ironic) but could not get into the book, does that ever happen to you?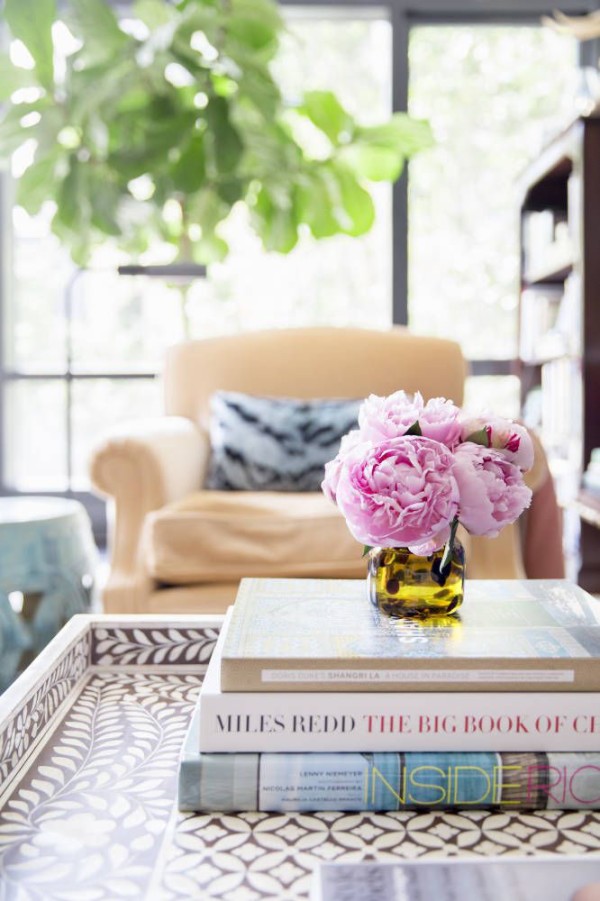 As a result, I bought a new Kindle this year and I'm motivated to read as much as I can. So as I mentioned, I want to start a little virtual book club, if you will.  Today I've rounded up my top 10 books I want to read.
A few things to note.
I'm currently reading Jodi Picoult's new book, Leaving Time. So that's half way crossed off this list. I have read several of her books over the years (my favorite being My Sister's Keeper, of course) but I simply love her books because of the story lines and how easy they are to read.
Another interesting fact (to me, anyways) is that I have become increasingly more curious about the food industry and how our food is grown and manufactured in the U.S. I know I have mentioned this before but if you haven't watched Forks Over Knives yet, please do yourself a favor and watch it tonight on Netflix. So two of the books on my list specifically have to do with the food industry which may or may not interest you.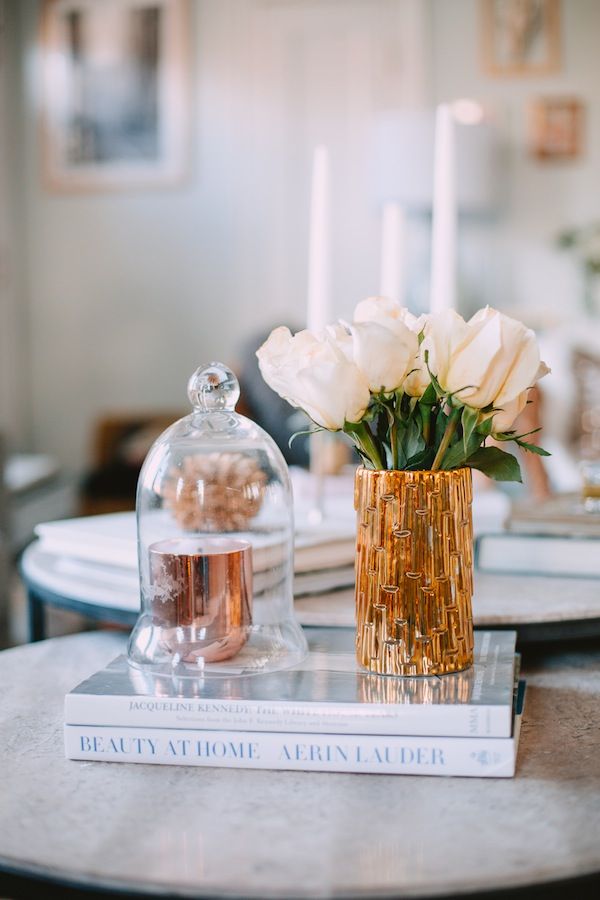 So let's get started.
I have listed my top 10 books I want to read below and I would love if you could share yours, too! Of course it doesn't have to be ten, but would love to hear what you're currently reading or what's also on your list. Oh, and if any of these listed here are not good/terrible, would love to know that too.
Happy Reading! Xo. Lauren
TOP 10 BOOKS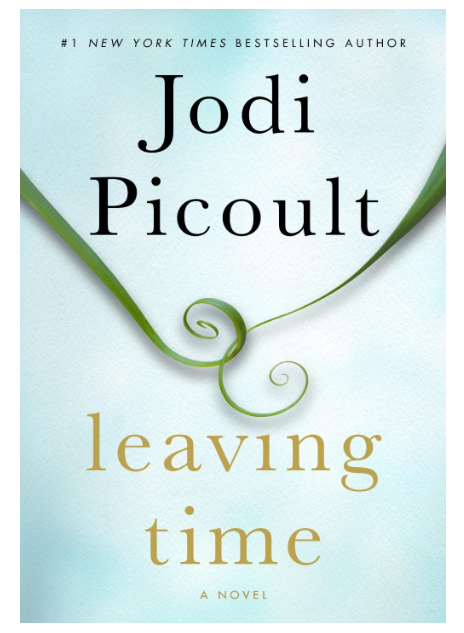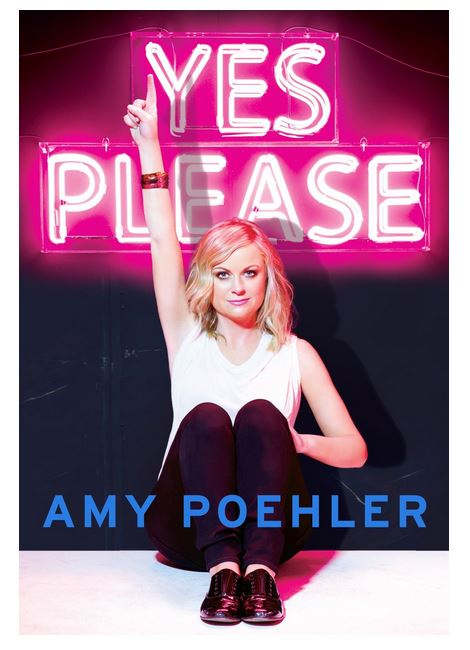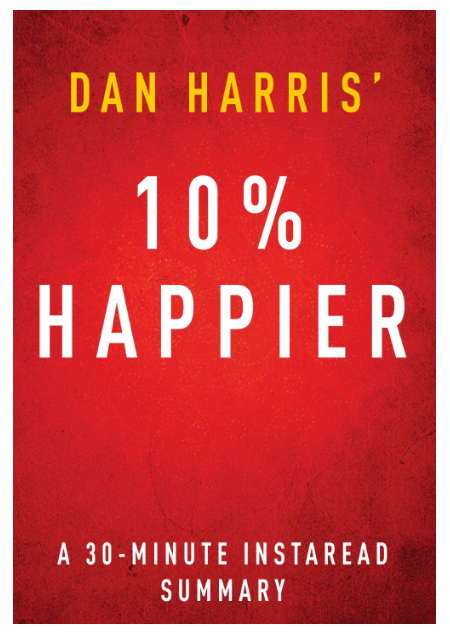 6. Anthony Doerr: All Of The Light We Cannot See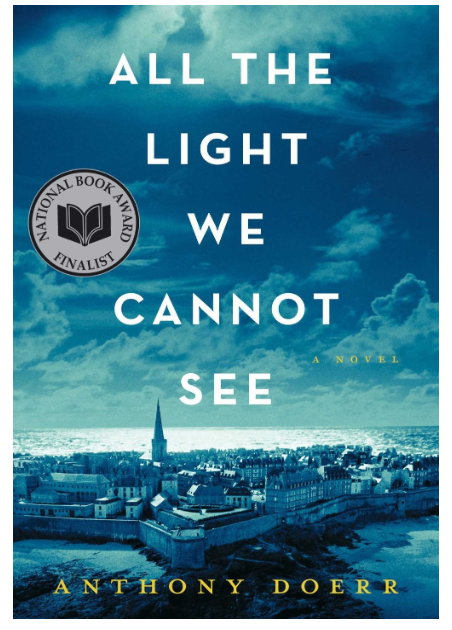 7. Liane Moriarty: Big Little Lies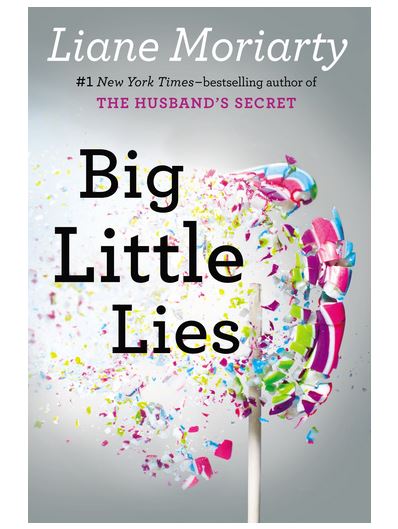 8. Paula Hawkins: The Girl On The Train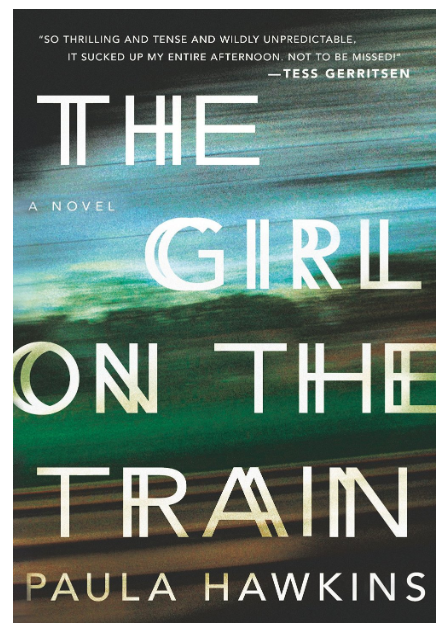 9. Jason Louv: Monsanto vs. the World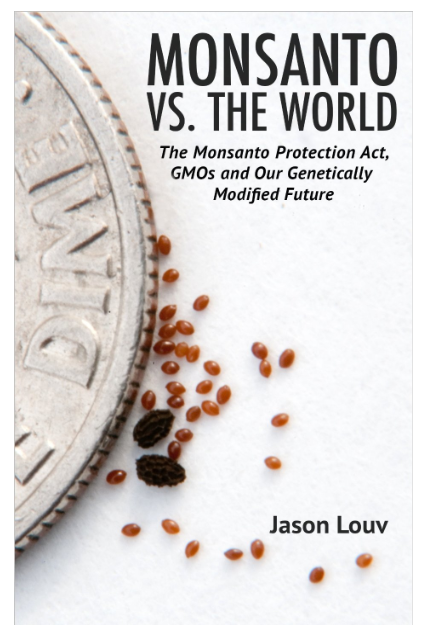 10. In Defense of Food: An Eater's Manifesto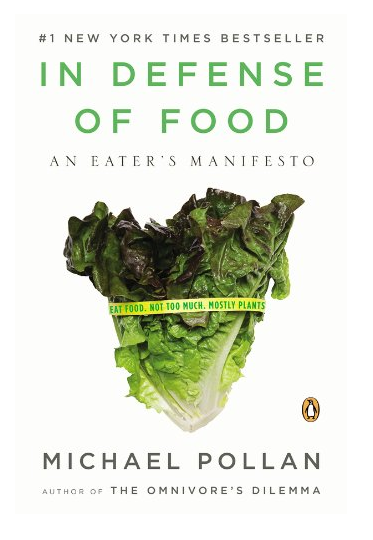 Images: Stephanie Sterjovski // Nick Olsen for Domino // Glitter Guide