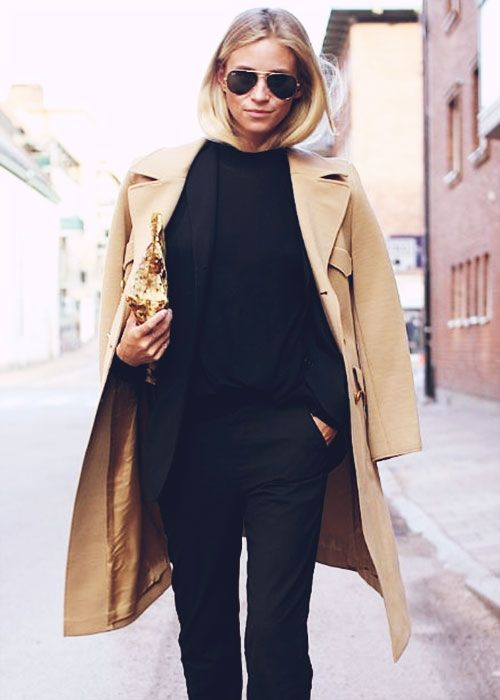 Loved reading how many of my friends have changed their vision over the years when it comes to blogging. Check out this article over on the Bbar!
Jess posted a weekend recap of our weekend in Montauk. Take us back!!
The fine art of commanding a room via Inc.com.
My friend Annie who is a beauty blogger shared her beside table necessities. I've added many of these products to my shopping list!
+ In case you missed it on LN.com
My 2014 Men's Style Guide is out! Pass along to all the men in your life who you think may need a little guidance when it comes to what to pick up this fall. I know it's a lot of links, but hey, I've rounded up the best of the best when it comes to outerwear, pants, sweaters, button ups, etc.
Me and my girlfriends had such a great time at my Seven Daughters wine tasting! Be sure to pick up a bottle (or two) at your local wine store. The flavors are delicious and are at such a great price point.
I'm obsessed with stylish interiors as you know and these photos of this Spain apartment are quire pretty.
I loooooved these gold sconces I included in my Friday Roundup.
Be sure to sign up for my weekly newsletter to get my latest style tips, posts + more!
< image >