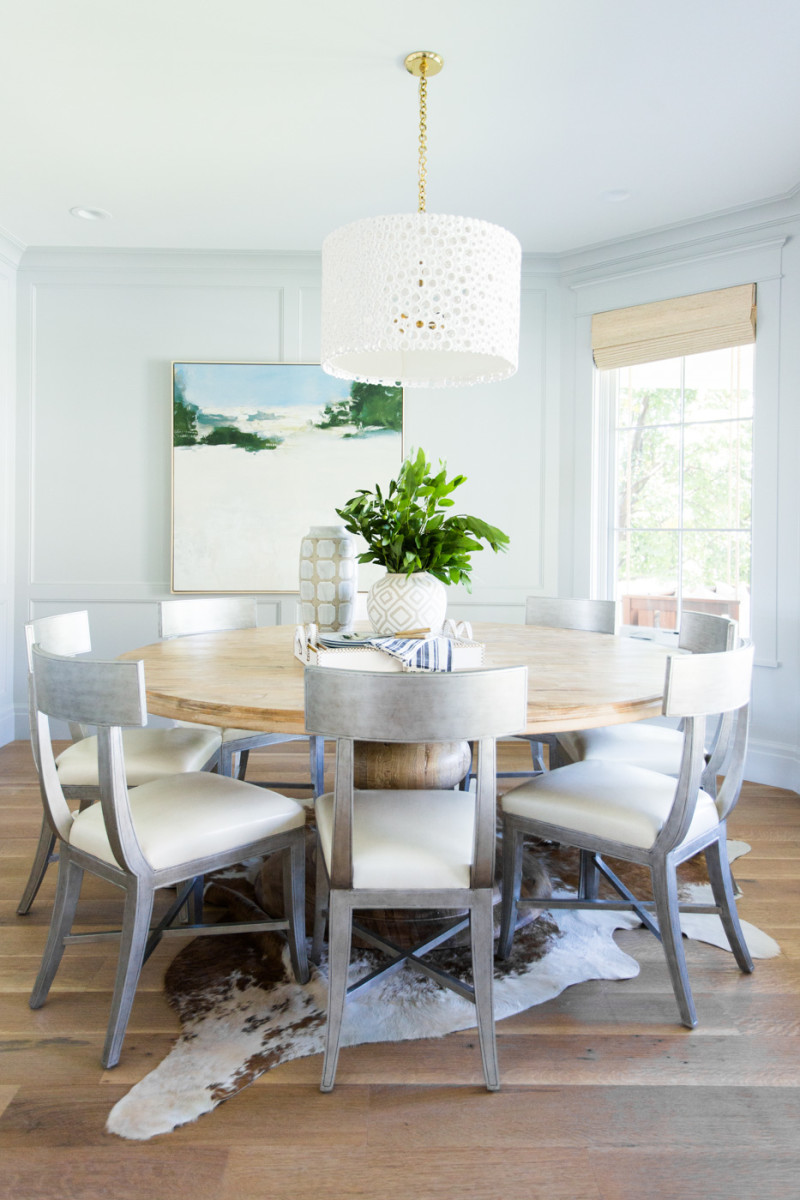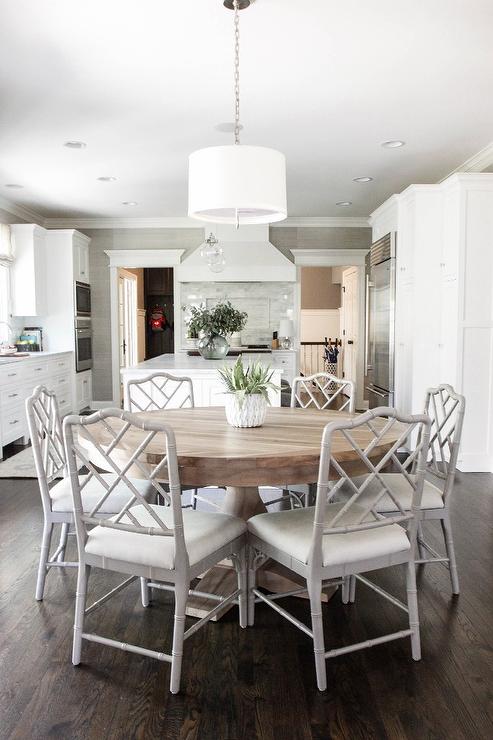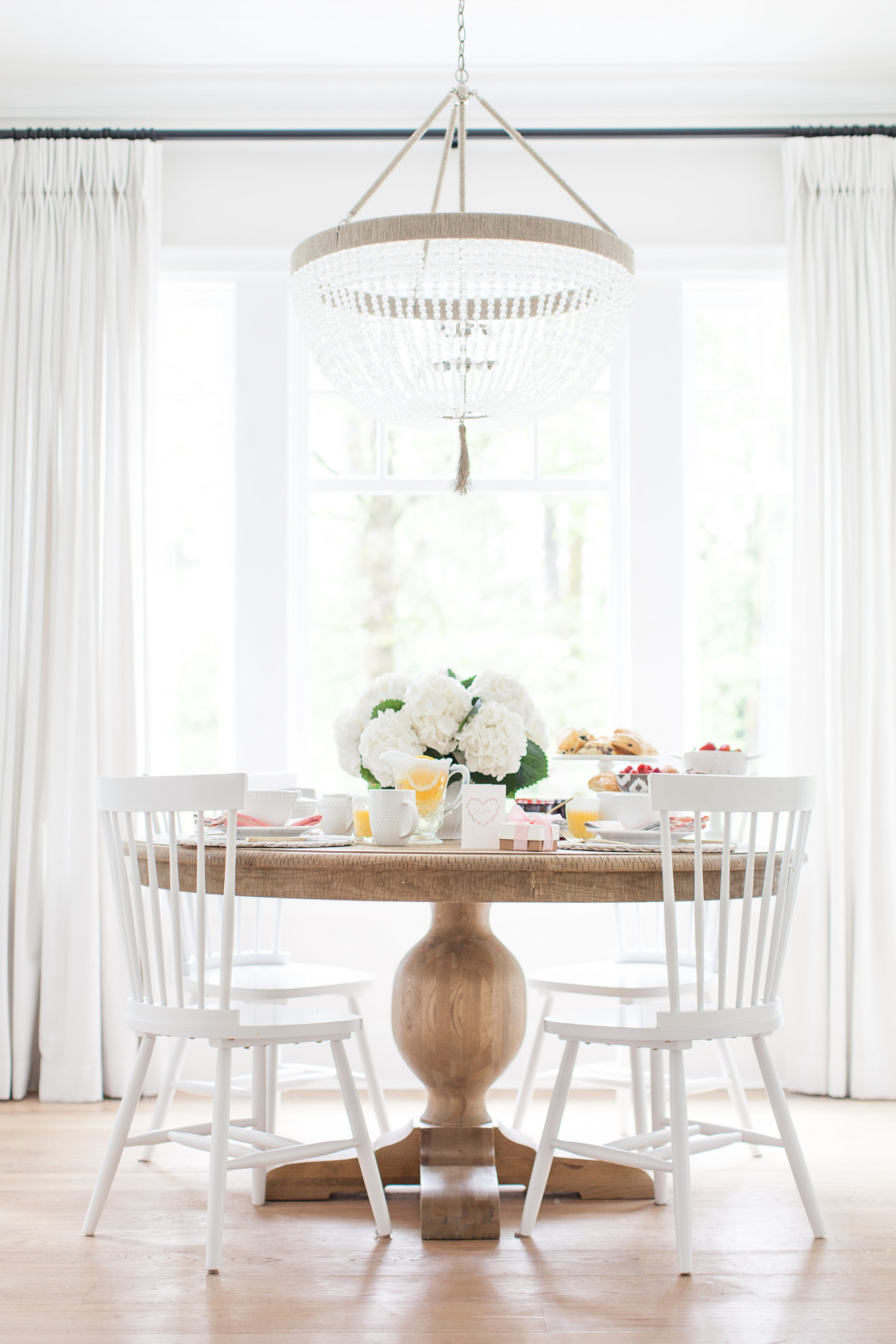 As you guys know, I've been on the hunt for furniture these past few weeks which is turning into months unfortunately. I'm really trying to not rush the process but it's so hard when all you want to do is finish decorating!!
Anywho, If you're just tuning in, you can read about my move uptown here.
After finalizing the layout of my living room, I decided I have enough room to incorporate a small round dinning table and two/or four dinning chairs. Of course I have been browsing Pinterest and my favorite blogs for some inspiration. I'm really loving the look of a round natural wood dinning table. Because I'm working with limited space, I've been trying to find a table that's under 40″ which is surprisingly harder than it looks. Most dinning tables come in various sizes with the most popular sizes being 60″ or 40″ which is great if you have a huge house or kitchen to work with. After browsing some of my favorite retailrs I was so excited to come across Joss and Main's Round Cordova Dinning Table. It's the perfect little pedastol table and comes in two different sizes – 30″ and 36″ inches. Plus you can't beat the price point $205 dollars. Other favorites include the Marie Round Dinning Table  and the Azalea Round Dinning Table. I think what I love most about incorporating natural wood is that you can mix ithe style of chair whether you have a modern or more traditional style.
What do you think? Do you love the look of a natural wood dinning table? You can shop my favorites below! Happy Thursday, ladies and gents. Xo. Lauren
Shop The Post