I love fall on so many levels. Insert: pumpkin-spiced lattes, football sundays, and the most cozy sweaters. It's great to be back in the city on the weekends after a summer full of travel and sunshine. As I enter my second fall here in New York City, I already know it's quite the best season to be here. The city is revived, restaurants are buzzing and more importantly, New Yorkers take street style to another level. I could literally create a list of 100+ reasons why I'm excited for fall but today I bring you my top 5 reasons with numerous products to help round out your fall wishlist. What are you most excited about for fall?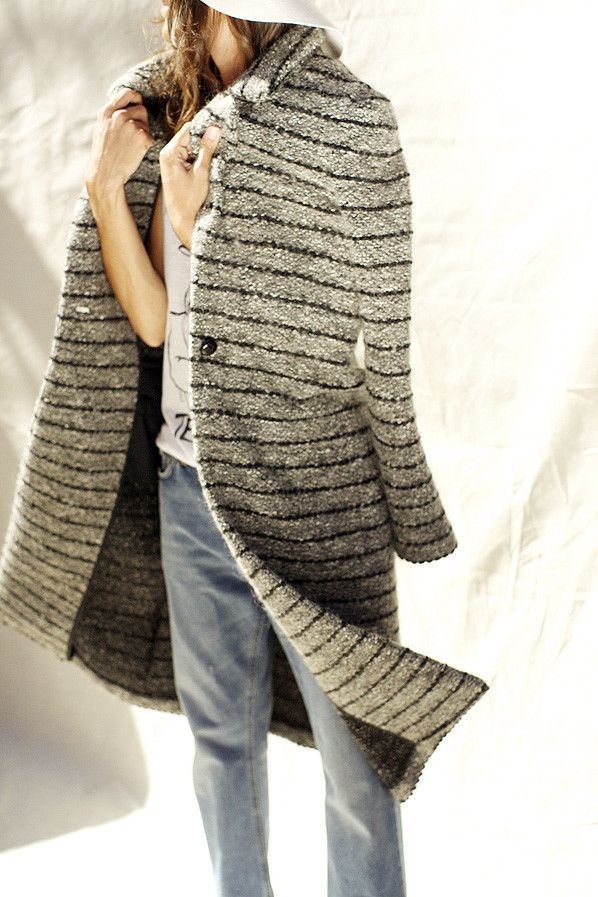 1. Grey Hues
There's nothing better than neutral sweaters and cozy accessories when it comes to fall. For some reason, grey screams fall to me. There are so many great options to choose from including scarves, bags and over-sized sweaters to name a few.
2. Booties
Booties are probably my single most favorite staple for fall. There are literally hundreds of new styles to choose from, it's going to be quite hard to pick just one or two to get you through the season.
3. Borrow From The Boys
Fall is the best time of year to "borrow from the boys." Plaid shirts, metallic loafers, and tailored trousers are just a few wardrobe staples you can take a cue from your boyfriend.
4. Chic Hats
Wide brim hats are a must this fall season. Rag & Bone, Eugenia Kim and Janessa Leone are a few of my favorite brands I will be rocking in these upcoming cooler months.
5. Distressed Denim
I can't think of anything more appropriate than distressed denim for fall weekends. Not only are they just plain comfortable, they provide a trendy touch to any outfit.