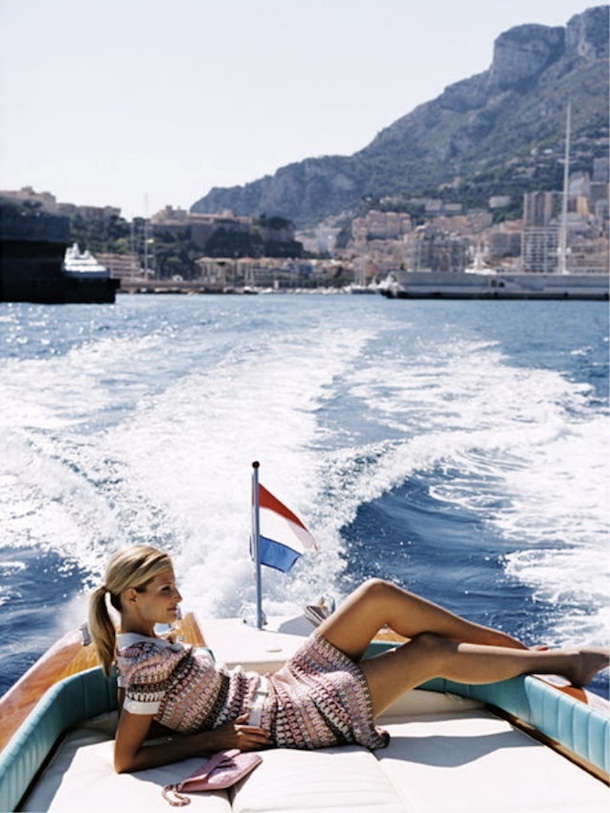 It's always such a delight checking out Bri Emery's blog. I particularly love her dress your tech series where she features different graphic designers and creative types who create desktop and mobile phone backgrounds - this is now on my desktop background.
I'm not sure about you, but I have no problem stopping girls I see on the street to ask where they got a particular item. The worst is when they reply "Paris" or "I can't remember" but this happened today as I was walking to work and the girl couldn't have been nicer. She had on the cutest floral romper and I absolutely loved the print. Her response on where she got it? PacSun. The line? Kendall and Kylie Jenner for PacSun. And guess what? I totally bought it. I can't remember the last time I shopped at PacSun (probably high school) but touche Kardashians, touche.
Speaking of rompers, Asos also has quite the affordable selection.
I recently came across Sealoa via Erika and had to share. Mojitos and Manolos? Yes, please.
Nantucket is definitely on my bucket list this summer, I just don't know if I will have time to make it there. In the meantime, Mackenzie rounded up some restaurants that I've added to my "must-do in Nantucket list!"
I've been rocking sneakers all summer – particularly these and so I did my feet a favor and picked up another pair.
Must make this smoothie.
Swooning over Rifle Paper Co's screen printed wallpaper collection.
{Image via Philip Newton}