Whenever I travel, it's crucial that I wear something comfortable. Whether it be my favorite pair of jeans, a cozy sweatshirt, or leggings – stylish loungewear is something I can get on board with.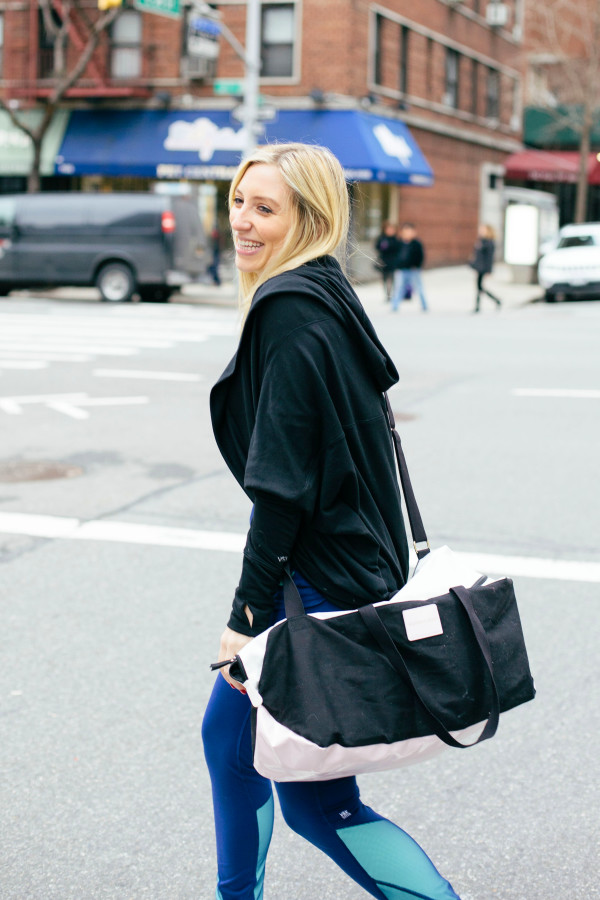 I know many people are not as comfortable with loungewear in public, but I don't even think twice – even more so if it can double as workout wear!
Pieces that are truly versatile are my favorite, especially if we are talking about weekend activities. Take yoga pants, for example. I can wear them to Pilates in the morning (I love Flex Studios on 14th) and then run errands or can go to the grocery straight afterwards. OR I can also wear them when I travel which is exactly what I did when we came back from Newport a few weeks ago!
So when Victoria's Secret asked me to take part in their VS Insiders program, I was so excited! I knew they had recently launched their sport collection which I've been dying to try and let's not forget I have been shopping at Victoria's Secret for as long as I can remember. Sign. Me. Up.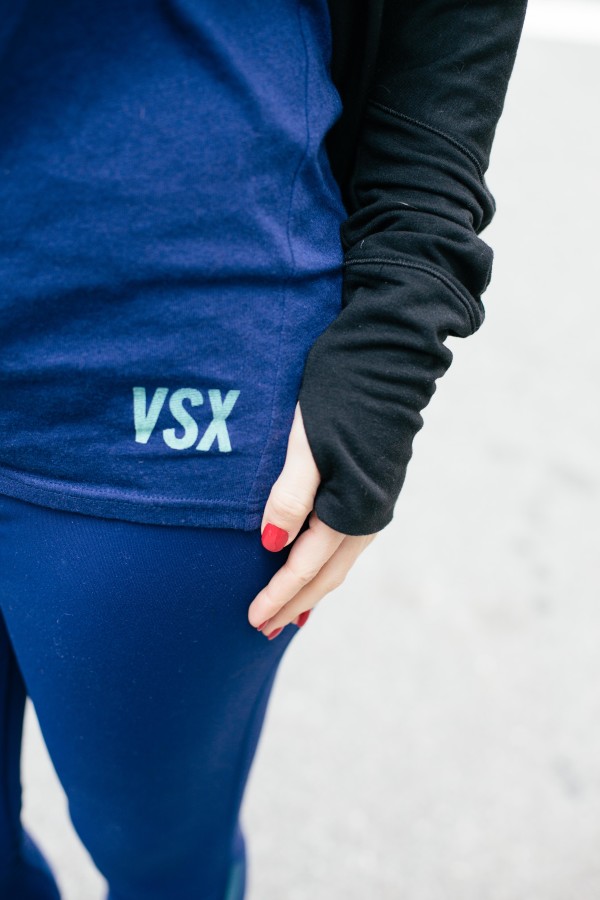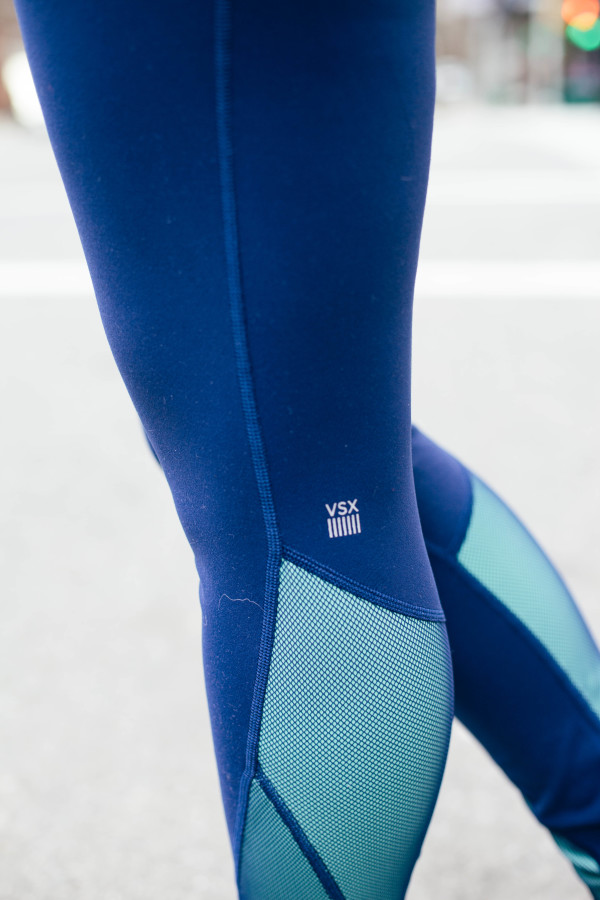 Their yoga pants are my new best friend (they also come in a variety of prints).The sports bras are bright, colorful and sturdy – perfect for Soul Cycle (insert this, this or this). And I personally love their tee's that you can wear to work out or to brunch.
So whether you're headed somewhere warm or have an upcoming stay-cation, I've rounded up a few key items from Victoria's Secret that can compliment any beach or workout bag!
I have this bathing suit (in two different colors). The bandeau top is currently my favorite bikini top style.
Victoria's Secret cover ups are a must.
A lounge shirt for anything, really.
These Vera sandal's because their gold. And you know I love gold.
A pretty new fragrance for beach or after the gym.
And speaking of a new fragrance, I'm GIVING AWAY TEN! Take a peek at all of Victoria's Secrets latest fragrance options here. Just comment below what you like to include in your travel, weekender or gym bag to win!!
Giveaway will end Saturday, March 21st at 5:00p EST.
Happy Shopping, travel bugs! Xo. Lauren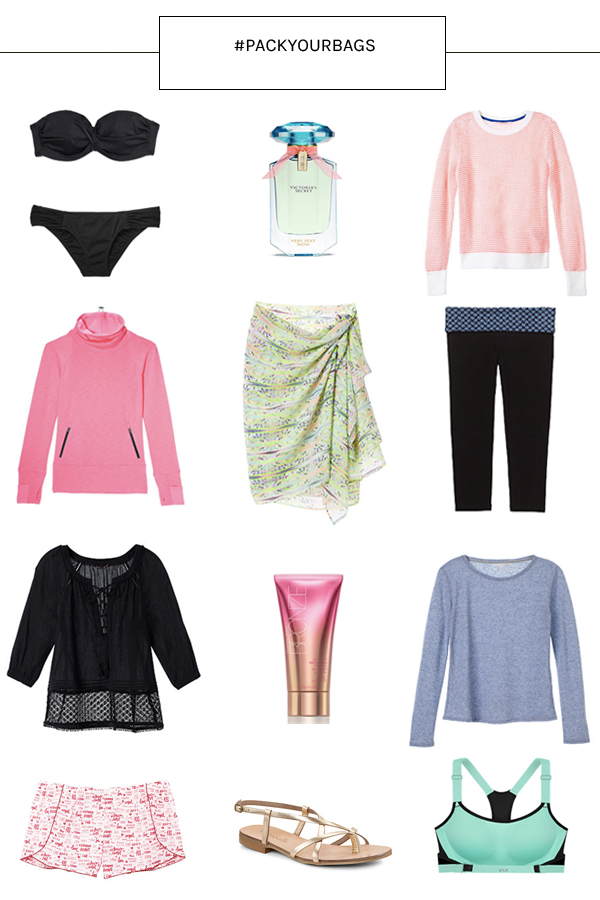 Bandeau Swim Suit // Vera Sandal // Crochet-trim Cover Up // Very Sexy Now Perfume // Yoga Pants // Self Tan Bronzer // Pareo Cover Up // Sleep Shorts // Lounge Shirt
*This post was created in partnership with Victoria's Secret and I have been compensated, however all thoughts and opinions are my own.